Our Promise
With over 30 years of experience in the service and operation of musical instruments, Varno Musical Instrument Repair provides quality and timely musical instrument repair at a reasonable cost.
OVERHAULS, REFINISHING, REPLATING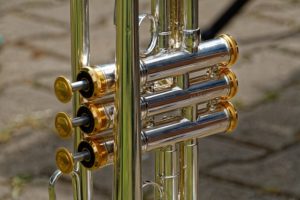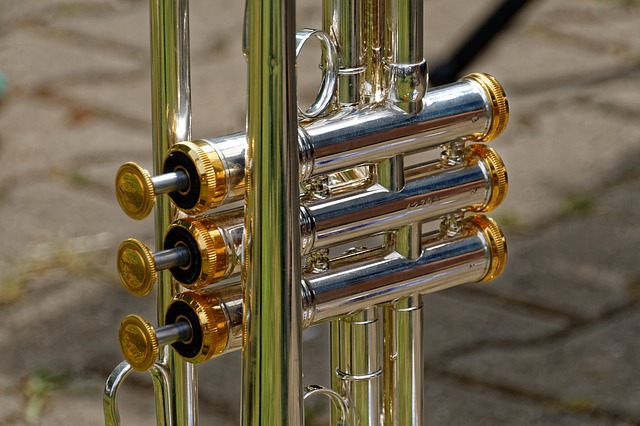 Insurance and State environmental regulation prohibit this process in-house, but it is available and subcontracted to the best overhaul facilities in the country.  Although lacquer plating work is subcontracted all other valve and pad work needed is performed, finished and checked for quality control at VMIR
Complete overhaul includes teardown, removal of old lacquer, thorough cleansing, removal of dents, pulling of slides, refitting slides, polishing and lacquering (or plating) brass, new springs, corks and felts, adjusting/replating of valves.  Prices are available upon request.
What our clients say
I've been playing for about an hour and my clarinet plays beautifully.  Thank you so much.  Decades of playing does have its benefits.  I haven't forgotten that much, Onward Christian Soldiers never sounded as good…
Janie Briggs
In 1964, I bought a new Doc Severinsen Getzen trumpet.  After 53 years, this prized possession needed a thorough cleaning and repairs to make it playable…After investigating various repair shops, I trusted my ole friend the  trumpet to Jim Varno. He has made this vintage Severinsen look and play like new.  I highly recommend the Varno Musical Instrument Repair shop.  And especially to those like me who  have a vintage horn and want to try to play music again.
C Wirt
I have taken my clarinet to other instrument repair places in town, and I've never received the professional advice, quick service and great price that I get from Jim Varno at VMIR.  I'll save my time (and money) from now on, and go straight to Varno Musical Instrument Repairs.  Thanks!
Thanks again for helping me out with my trumpet repair. I have never received this amount of support and quick response anywhere else, and I've needed several instruments repaired in my day. You provide the best level of support, and I really appreciate you helping me.
Thanks so much for fixing my trumpet so quickly. I would just like to say that Varno Musical Instrument Repairs has provided such amazing customer service it has really blown me away (it is very rare in the music repair business today).
Mrs. E. White
Wilmington, NC
I've worked closely with Jim for the past 14 years in my role as an educational representative for the New Hanover County schools, Brunswick County schools, Pender County schools and Horry County schools. Jim's work has always been exemplary. He always gives fair estimates, fair prices, and his wealth of knowledge in the repair field is extraordinary.
Thrilled with the customer service and repairs from Jim Varno on my horn.  His expertise with so many instrument repair challenges is impressive.  I highly recommend Varno Musical Instrument Repairs – you won't find anyone else with his experience in this area.
B. Pindell
Wilmington, NC